Want to truly make the world a better place? Through business! Doing good while doing well? Eager to know how to be the best entrepreneur you can be?
To be one of the next set of fledglings, apply today for The Nature Accelerator, powered by Fledge.  We seek the best of the best from around the world and make them even better.

Training
The Next Step
books and lectures covers the skills you need to know to be a successful entrepreneur: strategy, financials, marketing, sales, funding, etc.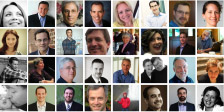 Mentorship
We flood you with mentors until you tell us to stop.  And we use the mentor network to connect you to potential partners and customers.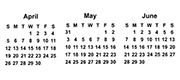 10 Weeks of Intensity
Every day for week after week, we push you to make your startup better, iterating your story, pitch and plan. The most intense 10 weeks of your life.

Seattle, Lima, Barcelona…
An in-person program in one of the an exciting city of social good:
Seattle, Lima, Barcelona
(and more to come).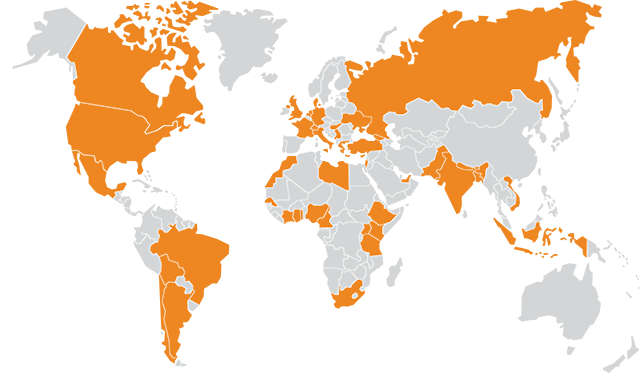 A Network of Support
A growing, ongoing network of support to help you well beyond the weeks spent in-person.

An $XX,000 investment
We pay you (
varies by city
) to attend Fledge, structured as a unique revenue-based investment in your company.
For more details, click any of the above images, or click here.

What does Fledge look for in an application?
That question is answered here, plus read about what doesn't make it.
Plus read the FAQ for answers to more questions, especially noting that anyone from any country working on any form of impactful startup can apply.
Before you fill out the online application, read through the annotated version of the application, to understand why we ask each question and what we hope to learn from each answer.
A preview of the intensity of excitement of Fledge…
An on-stage overview of what happens at Fledge…
Some advice from the graduated fledglings…
An interview talking about the hows and whys of Fledge…