Fledge is a global network of conscious company accelerators and seed funds, helping entrepreneurs create impactful companies and co-ops at scale through intense, short programs filled with education, guidance, and a massive amount of mentorship.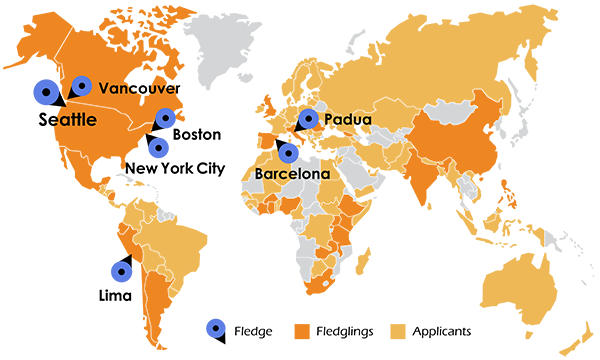 Fledge operates programs in many cities around the world, each running a variation of our 10-week, intense accelerator program, which includes the following components:
EDUCATION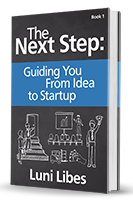 Based on The Next Step, an MBA-level Entrepreneurship class to fill in any gaps in the key skills entrepreneurs need to know to succeed: strategy, financials, marketing, sales, funding, etc.
MENTORS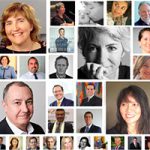 Participants have dozens of 1-on-1 meetings with experts in a variety of topics, sourced from our global network of hundreds of mentors, who share their experiences, advice, and connections.
MONEY
We invest $15,000–$20,000 (varies by city) into each company we invite to participate, using a unique revenue-based structure which aligns our interests with the founders, and keeps us engaged for years.
STARTUPS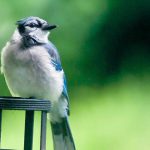 If you are a mission-driven, for-profit startup seeking to greatly increase your odds of success, read through the details and apply to the next session.
Startups
Co-OPS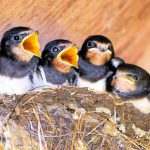 If you are building a purchasing, producer, or worker co-operative, our partner Start.coop in Boston is looking to help organizations like yours.
Co-ops
Venture Capital


If you are looking for seed or growth funding, we do operate family of funds, but we only make investments in graduates of the accelerator.  So scroll back up and click the link to take you toward the online application.
MENTORS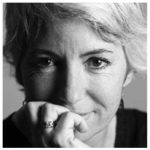 If you would like to help companies like ours, contact us, tell us who you are, how you can help startups, and provide the URL to your LinkedIn profile.
Mentor
INVESTORS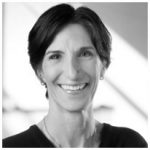 If you are an impact investor (individual, family, or foundation) and are interested in global impact while earning a profit, investing in companies like ours, contact us.
Investor
Video Overviews