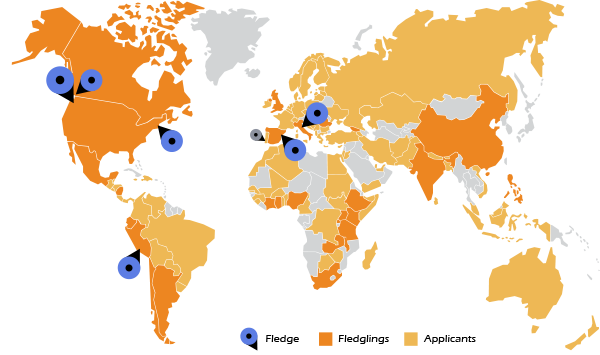 One of the fastest growing, most dynamic cities in the United States, Seattle is a center for entrepreneurship and social good.  Home city of Amazon.com, Microsoft, Boeing, Starbucks, the Bill & Melinda Gates Foundation, plus the global headquarters of Fledge.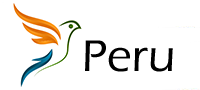 No where in Latin America has such a blending pot of people and ideas as Peru.  This is evident in the food culture in Lima, which blends Spanish, Italian, Chinese, and Japanese flavors, it is evident in the landscape, which is a mix of lowlands, mountains, and rain forest, and the same blend is evident in the startup ecosystem.

Put Seattle, Lima, and Europe in a blender, and the result is Barcelona, an ancient yet modern city with a culture that combines the best of Spain, France, and Mediterranean cultures while attracting talent from all across Europe.

Coming in 2018, the ECOSTAR Nature Accelerator invites and invests in early-stage impactful startups that are developing innovative and sustainable solutions for disrupting the agriculture, forestry and natural resource sectors. Powered by Fledge in partnership with ETIFOR, the University of Padova (the school in Italy where Galileo studied), the European Union, and others.

Spring's IMPACT StartUp Visa Program is the first accelerator helping global impact businesses move to Canada under its Startup-Visa Program. A comprehensive, 4-month program powered by Fledge, targeting companies in healthcare, progressive food, sustainability, creative economy, and cleantech. Based in Vancouver, the Canadian leader for impact entrepreneurship, and the #1 ranked startup ecosystem in Canada.
Upcoming Cities

Lisbon, Portugal is startup city best known for the Web Summit, the largest tech summit in the world. Like Seattle, the city is also a growing center of excellence for social good. Fledge is coming soon to Impact Hub Lisbon, by the very team that launched that coworking and community space.