It takes a whole startup ecosystem to create successful companies, and that includes both entrepreneurs and the Angel investors to make those startups grow.
The Fledge Angel Accelerator provides not only the necessary knowledge on how to invest in startups, but more importantly, the hands-on-experience making investments.
Language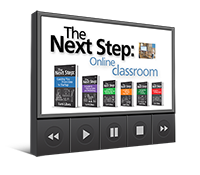 The program begins with a weekly series of topics and discussions to learn a common language of early-stage investing.
SELECTION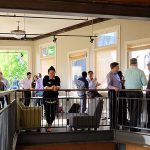 As the participants learn how to invest, they use that knowledge to choose the incoming participants of the startup accelerator.
In short, the investors learn how to invest by being investors. Learning within a cohort of other new investors. Learning side-by-side with first-time entrepreneurs, who are eager for the guidance only investors can provide. All facilitated by experts in entrepreneurship and investing.
Topics
Participants will learn a wide variety of topics related to investing, including:
How startup investing works
The role of Angels in startups
How Angel Groups work in practice
What entrepreneurs want from investors (beyond money)
Deconstructing a startup investor pitch
The whole due diligence checklist
Yellow flags and red flags in due diligence
Investment terms and preferences
Debt, equity, and revenue-based structures
Legalities and securities laws
Portfolio and fund management
International investing
TIME, TERMS, and CONDITIONS
The Fledge Angel Accelerator is open only to accredited investors. Details on the start date, investment terms, and other details can be found on this password-protected page.
Workshops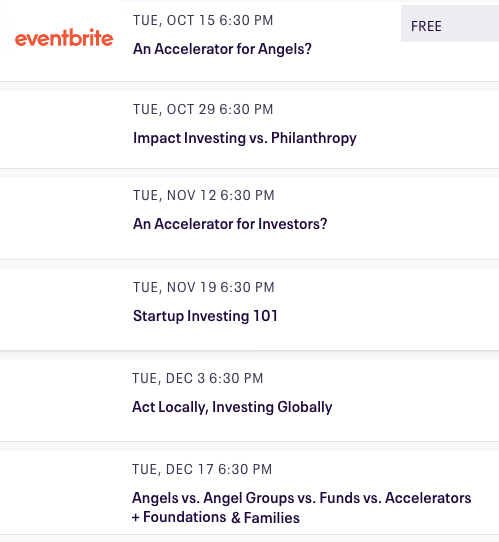 Workshop Slides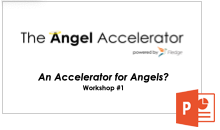 Workshop #1 Slides
What is Fledge? What is an Accelerator? What is the timeline for this training program?
More Information