Fledge is a global network of conscious company accelerators and seed funds, helping entrepreneurs create impactful companies and co-ops at scale through intense, short programs filled with education, guidance, and a massive amount of mentorship.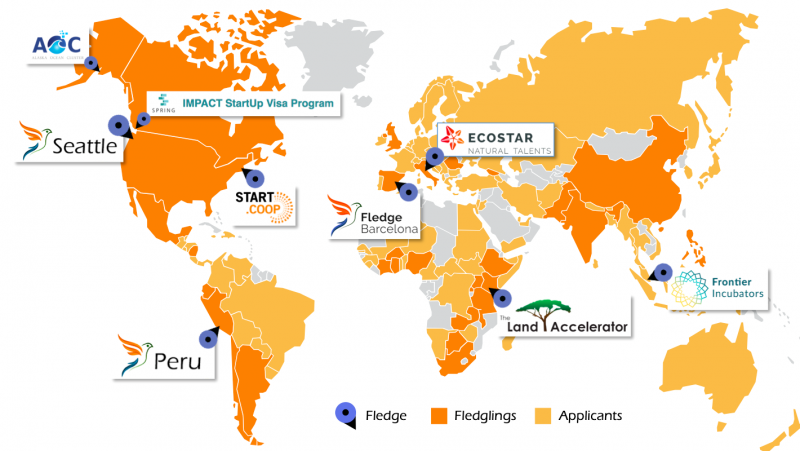 Fledge operates programs in many cities around the world, each running a variation of our 10-week, intense accelerator program, which includes the following components:
Venture Capital


If you are looking for seed or growth funding, we do operate family of funds, but we only make investments in graduates of the accelerator.  So scroll back up and click the link to take you toward the online application.
Video Overviews