Fledge is a community of impact investors who share our vision in helping foster businesses that do good through for-profit businesses.
Internally, Fledge is a family of conscious company accelerators, headquartered in Seattle, operated in partnership with other organizations in other cities around the world.  In addition, Fledge is also a family of impact seed funds, each focused on a specific geography and/or sector and/or stage.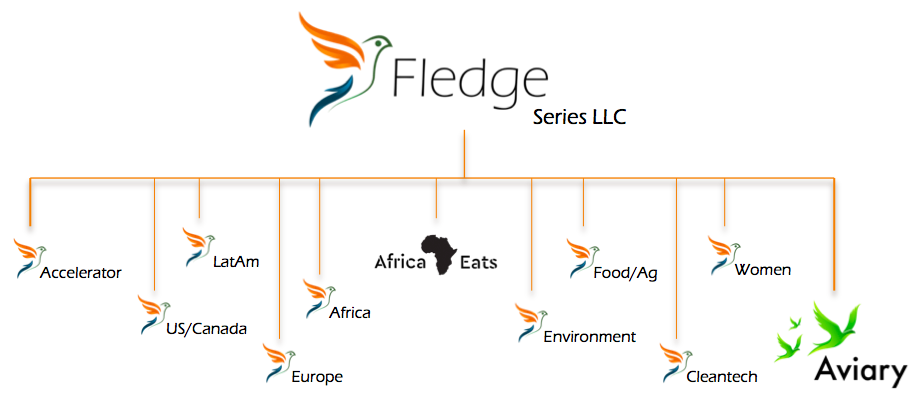 Through the accelerator, Fledge sees thousands of impactful companies across dozens of countries.  We pick the best of these, improving them through the accelerator, then investing in the best of the best through our funds.
If you are interested in more details on this unique investor community, please contact us:
Thank you