Fledglings
The "fledglings" include a wide variety of impactful companies, all aiming to do good, while doing good business.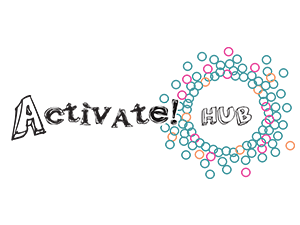 Activate Hub allows you to discover events, organizations and people impacting your community.
Community-conscious: building active communities

http://activatehub.org  http:/activatepdx.org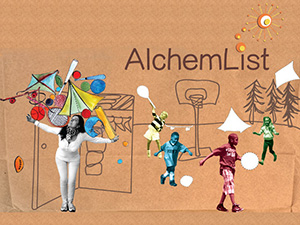 AlchemList is an online wish list for non-profits, to help them get the stuff they need to do their work. It's like Craigstlist or Freecycle, but where you know your stuff is going to a cause you care about.
Community-conscious: optimizing philanthropy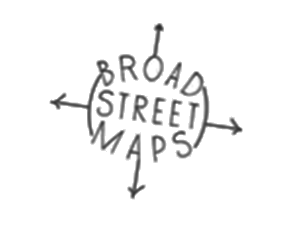 Broad Street Maps equips health organizations with mapping techniques to visualize and improve their services.
Health-conscious: improving the impact of global health initiatives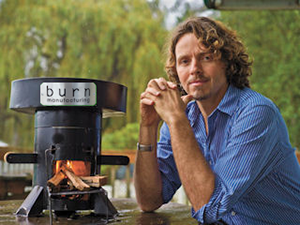 BURN Manufacturing was created to address the enormous need for clean cook stoves in the developing world where 2 million people die each year from indoor cooking smoke. BURN will locally manufacture 3 million high efficiency cook stoves in East Africa in the next 10 years that will impact the lives of 16.5 million people, save more than 120 million trees, provide healthy returns to investors.
Environmentally-conscious: clean cook stoves, saving trees
Health-conscious: eliminating smoke, saving lives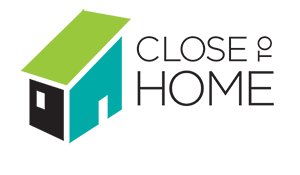 Close to Home is an marketplace for post-disaster homes. A place to go when FEMA lets you down, or for less massive disasters, such as home fires or remodels.
Community-conscious: keeping communities together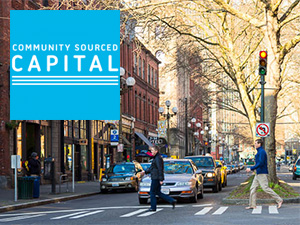 Community Sourced Capital provides a simple way for community members to lend money to the local businesses where they find the most value. By turning stakeholders into invested business supporters, CSC creates stronger customer/business relationships, and in doing so, strengthens the local economy.
Community-conscious: financing local businesses
http://communitysourcedcapital.com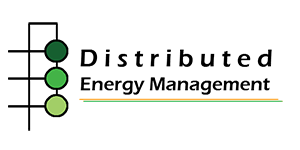 Distributed Energy Management helps business owners save money in utility bills, via a unique budgeting strategy system..
Environmentally-conscious: saving energy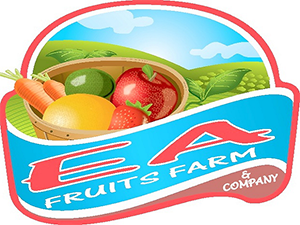 EA Fruits Farm – Bringing the best-practices of modern fruit and vegetable farming to Tanzania.
Health-conscious: providing healthy fruits and vegetables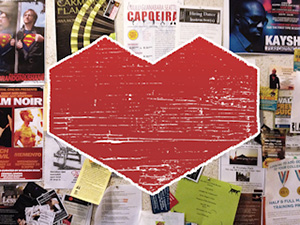 HERE, Inc. builds technology to create stronger, safer, and more resilient communities in cities across the world. Our location centric mobile apps break down social barriers so you can easily connect to your neighbors about community events, emergencies, and announcements.
Community-conscious: connecting neighbors
http://here-inc.com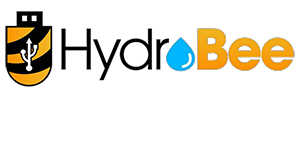 HydroBee has created a water-powered, battery-backed charger of USB devices, such as phones, tablets, and LED lights.
Environmentally-conscious: off-grid power generation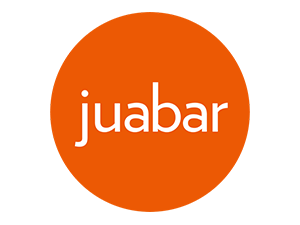 Juabar Design – Creating profitable energy franchises by investing in Tanzanian entrepreneurs (Juapreneurs) to bring solar recharging kiosks to their communities.
Environmentally-conscious: renewable energy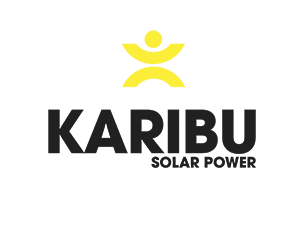 Karibu Solar – Affordable modular solar "business in a box" for African entrepreneurs who sell solar daily at the price of kerosene.
Environmentally-conscious: renewable energy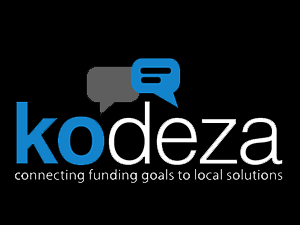 Kodeza engages communities in how to best direct funding and resources so that they have a sustained impact, lessening the burden of project planning, while helping to create autonomy for the community.
Socially-conscious: optimizing philanthropy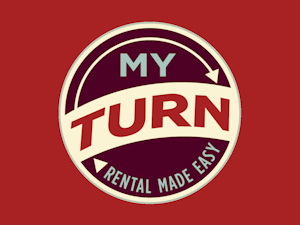 myTurn is the software infrastructure that enables rental shops to manage their inventory, put it all online, and make it as easy for consumers to rent, as it is to purchase. Our easy to use platform includes reports and analytics so shop managers know what is being rented, to ensure the shop has what their customers need, when their customers need it.
Environmentally-conscious: lessening over-consumption
Community-conscious: collaborate consumption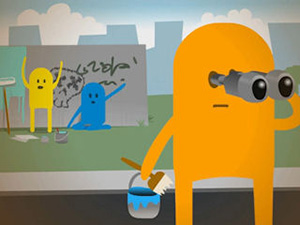 Personify.it is a location-centric application that lets you quickly find opportunities to volunteer your time anywhere you are using your mobile phone.
Community-conscious: simplifying and increasing volunteerism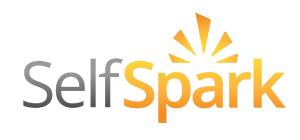 Self Spark helps people "life hack". Like Startup Weekend for entrepreneurs, Self Spark helps people get on the path toward helping themselves.
Health-conscious: self knowledge and improvement
Community-conscious: group-oriented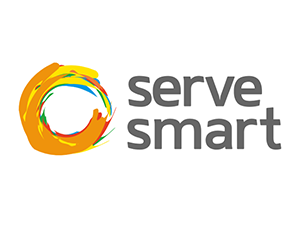 Serve Smart is an online course that trains volunteers to serve with humility, vulnerability and empathy. It's perfect for service learning programs and other service centers that place volunteers domestically or abroad.
Socially-conscious: optimizing volunteerism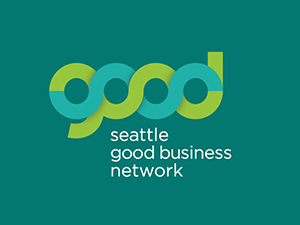 The Seattle Good Business Network is a network of residents and local independent businesses that share a vision for a resilient, vibrant local economy – one that's rooted in local ownership, a healthy environment, and strong community.
Community-conscious: fostering local businesses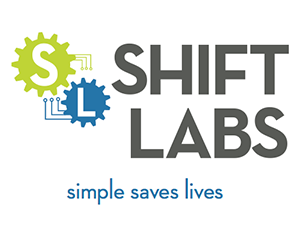 Shift Labs brings high-impact, life-improving technologies to bottom of the pyramid markets by leveraging open innovation and using Maker-inspired designs.
Health-conscious: affordable medical devices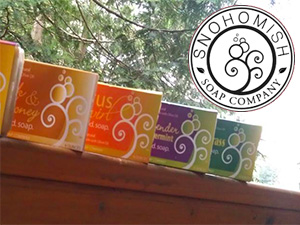 Snohomish Soap, a brand of "authentically local" handmade soaps, surpassing all of the others in fragrance, beauty and quality, manufactured by a distributed network of women who (for whatever reason) are unable to find employment outside their homes.
Socially-conscious: jobs for unemployed women
Health-conscious: natural products
http://snohomishsoapcompany.com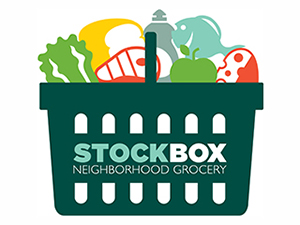 Stockbox is the new neighborhood grocery, working to build a network of stores that are the hub for fresh food, community connections, engaging experiences, and innovation in grocery, especially in those communities which today lack access to fresh, healthy food.
Health-conscious: healthy, fresh food
Community-conscious: food for unserved communities, local jobs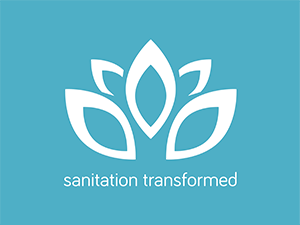 Tansa Clean is cleaning the rivers, lakes, and fields of India, redirecting the stream of human waste into the existing "fleet" of biodigestors, turning what would be harmful waste into clean energy and pathogen-free fertilizer.
Environmentally-conscious: treating untreated waste, clean energy
Health-conscious: eliminating pathogens from water supplies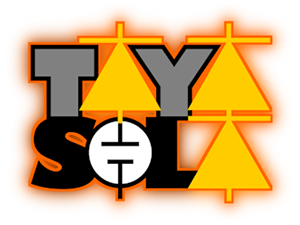 TayaSola teaches people how to produce their own clean power and light, providing kits for solar lighting, cellphone charging, and more.
Environmentally-conscious: clean energy
Community-conscious: teaching self sufficiency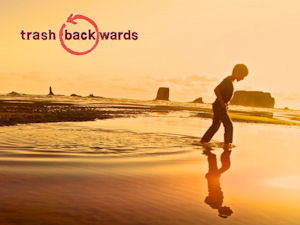 Trash Backwards is a mashup of Pinterest and Freecycle. It's a mobile app encouraging reuse and upcycle solutions to combat the problem of excess stuff in our society. trashbackwards.com. And beyond trash, the Trash Backwards team has launched the Buy Nothing Project, a community for sharing and giving the stuff we already have, but are not using.
Environmentally-conscious: reuse

http://trashbackwards.com and http://buynothingproject.org and our blog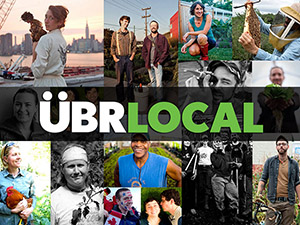 UbrLocal is a marketplace for "hyper-local" food, i.e. food grown and made within the city. Like a farmer's market, but available 24/7.
Community-conscious: fostering local economies
Health-conscious: health, fresh food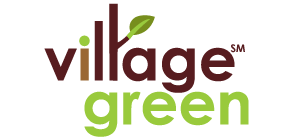 Village Green builds capacity and community for "conscious" businesses through resource sharing. Events include the Green Breakfast Club, a series of events begun in New York City.
Socially-conscious: creating community
http://villagegreen.is http://greenbreakfastclub.com
Online "Demo Day"
Watch these fledglings share their visions, recorded live, on-stage at the Fledge "Demo Day" events.