Tickets at http://zinosociety.com/socially-conscious-investment-forum
---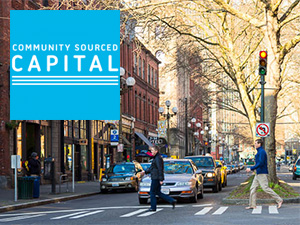 Community Sourced Capital provides a simple way for community members to lend money to the local businesses where they find the most value. By turning stakeholders into invested business supporters, CSC creates stronger customer/business relationships, and in doing so, strengthens the local economy.
http://communitysourcedcapital.com
---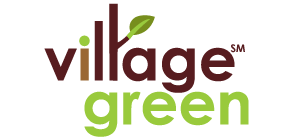 Village Green builds capacity and community for "conscious" businesses through resource sharing. Events include the Green Breakfast Club, a series of events begun in New York City.
http://villagegreen.is http://greenbreakfastclub.com
---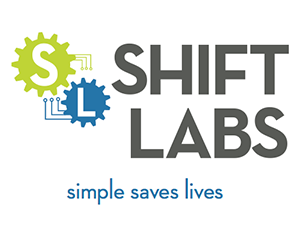 Shift Labs brings high-impact, life-improving technologies to bottom of the pyramid markets by leveraging open innovation and using Maker-inspired designs.
---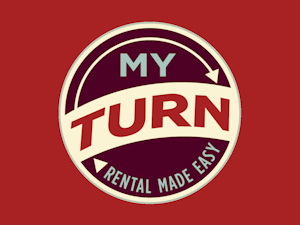 myTurn is the software infrastructure that enables rental shops to manage their inventory, put it all online, and make it as easy for consumers to rent, as it is to purchase. Our easy to use platform includes reports and analytics so shop managers know what is being rented, to ensure the shop has what their customers need, when their customers need it.
---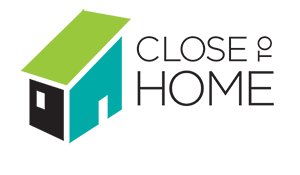 Close to Home is an marketplace for post-disaster homes. A place to go when FEMA lets you down, or for less massive disasters, such as home fires or remodels.
---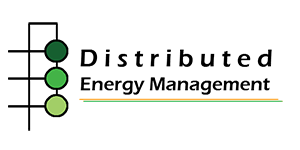 Distributed Energy Management helps business owners save money in utility bills, via a unique budgeting strategy system..