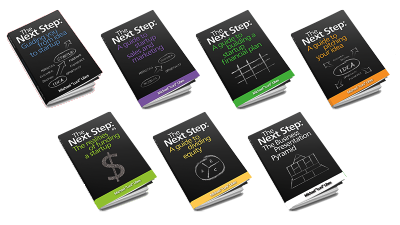 Training
FledgeX includes the same entrepreneurship training as the Fledge program and as Kick, namely The Next Step.  This is an online class which covers the full set of entrepreneurial skills between having an idea and earning revenues.
This class includes a series of lectures based on The Next Step books, the full text of all the book, follow-up lessons, etc.  It provide a framework for structuring a viable business plan, understanding startup marketing and startup sales, a step by step guide to creating a startup financial plan, a great pitch, explains the realities of fundraising, and more.
This is an MBA level curriculum, used at at Pinchot University.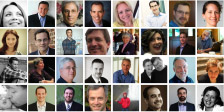 Mentorship
The Fledge network includes hundreds of mentors, all of which are available to FledgeX participants.  Within a business accelerator, the term "mentor" has a broad definition, including everyone and anyone who volunteers their time to provide advice and to share experience with the teams.
The Fledge mentors cover every skill required to create a successful startup, from business strategy and tactics to marketing and sales, financial planning, pitch coaching, and investors themselves.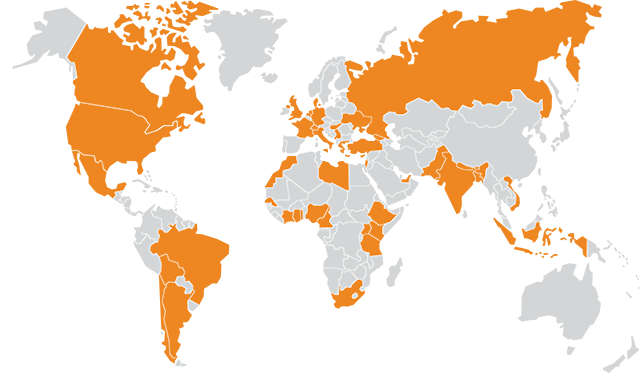 A Network of Support
The formal programming lasts for 7 weeks, but FledgeX continues on for as long as you need it.  All the mentors you talk to will be available for follow-up conversations.  You will be one of dozens of "xlings" participating within the same program at the same time.  You will have the ability to reach across that network of fellow entrepreneurs for further advice, aid, and partnerships.
This network will grow year after year as more FledgeX programs are launched, just as the Fledge network has grown from an initial seven fledglings and 50 mentors back in 2012 to dozens of fledglings and over 200 mentors today.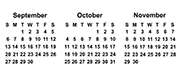 7 Weeks
The formal programming at FledgeX lasts for 7 weeks.  We will meet online in groups of a dozen (or so) teams twice per week, for an hour or two per day.  Your questions will get answered.  Your goals and progress will be discussed.  Assignments will get assigned.
You set your own goals for the program.  This is not a one-size-fits-all program, it is a full-scale accelerator, that pushes you to accelerator your effort between ideation and planning and customer revenues.

Intense
Expect to be busy.  10 week is not a lot of time.  The amount of information and advice you can receive in a program like FledgeX can be overwhelming.
That said, the more you put in, the more you'll get out.  So to get all you can out of the program, put everything you have in.
FledgeX is not for side projects.  We'd like you to be "all in" on your venture, but understand that sometimes entrepreneurs have to have a job to pay the bills.  Startups will consume all your free time, and FledgeX will do the same.  If you don't have or can't make 40 free hours for 10 weeks, think twice about applying.

Revenue based
We want you to succeed, and created a simple tuition structure to provide an incentive for us to help beyond just the 10 weeks.  FledgeX costs 1% of your next $2 million in revenues.  Every quarter, you send us 1% of your top-line revenues, until you've paid us $20,000 (which is 1% of $2,000,000).
We take all the risk.  If you never earn any revenues, you owe us nothing.  If your company fails after $88,000 in revenues, you'll have paid us just $880.
However, we need to keep the internet humming to provide you the service, and we want to ensure you take the program seriously, and thus we will ask you to prepay a bit of that tuition.  The amount varies by geography: $799 for the rich countries (US, Canada, Western Europe, Japan, Singapore etc.), $399 for the middle countries (China, Brazil, Turkey, Mexico, Malaysia), and $199 for the rest (India, Sub-Suharan Africa, etc.).
An international program
FledgeX is being run in partnership with the Spring Activator from Vancouver, Canada, with help from facilitators based in North America and Europe, plus hundreds of volunteer mentors located in cities worldwide.
What does Fledge look for in an application?
The answers for our flagship program are answered here, plus read about what doesn't make it.
Application
Applications are close for FledgeX.  You can instead apply today to Fledge7.