Eight impactful companies joined are part of the Winter 2013 cohort.
Watch their visions, shared on-stage at the second-ever Fledge "Demo Day", or click for more details and updates from each of the fledglings below.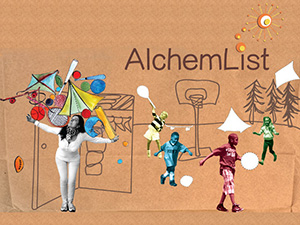 AlchemList is an online wish list for non-profits, to help them get the stuff they need to do their work. It's like Craigstlist or Freecycle, but where you know your stuff is going to a cause you care about.
Community-conscious: optimizing philanthropy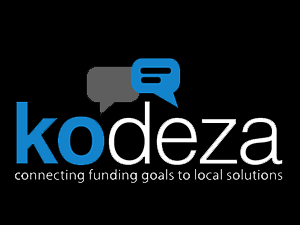 Kodeza engages communities in how to best direct funding and resources so that they have a sustained impact, lessening the burden of project planning, while helping to create autonomy for the community.
Socially-conscious: optimizing philanthropy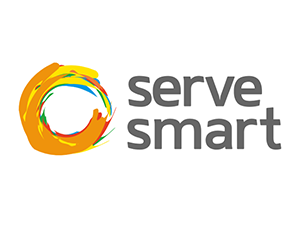 Serve Smart is an online course that trains volunteers to serve with humility, vulnerability and empathy. It's perfect for service learning programs and other service centers that place volunteers domestically or abroad.
Socially-conscious: optimizing volunteerism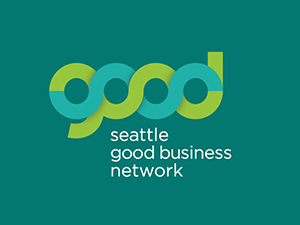 The Seattle Good Business Network is a network of residents and local independent businesses that share a vision for a resilient, vibrant local economy – one that's rooted in local ownership, a healthy environment, and strong community.
Community-conscious: fostering local businesses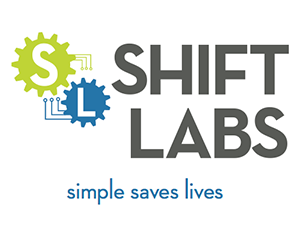 Shift Labs brings high-impact, life-improving technologies to bottom of the pyramid markets by leveraging open innovation and using Maker-inspired designs.
Health-conscious: affordable medical devices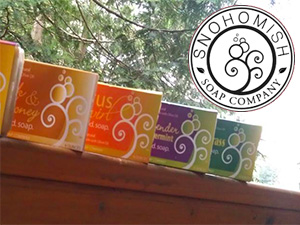 Snohomish Soap, a brand of "authentically local" handmade soaps, surpassing all of the others in fragrance, beauty and quality, manufactured by a distributed network of women who (for whatever reason) are unable to find employment outside their homes.
Socially-conscious: jobs for unemployed women
Health-conscious: natural products
http://snohomishsoapcompany.com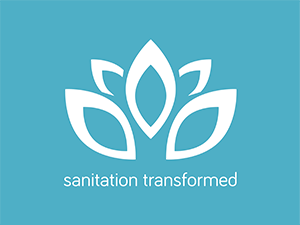 Tansa Clean is cleaning the rivers, lakes, and fields of India, redirecting the stream of human waste into the existing "fleet" of biodigestors, turning what would be harmful waste into clean energy and pathogen-free fertilizer.
Environmentally-conscious: treating untreated waste, clean energy
Health-conscious: eliminating pathogens from water supplies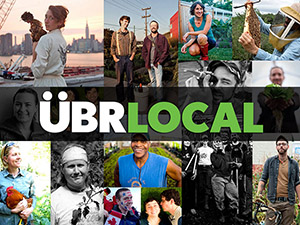 UbrLocal is a marketplace for "hyper-local" food, i.e. food grown and made within the city. Like a farmer's market, but available 24/7.
Community-conscious: fostering local economies
Health-conscious: health, fresh food